THE Royal Caribbean FLEET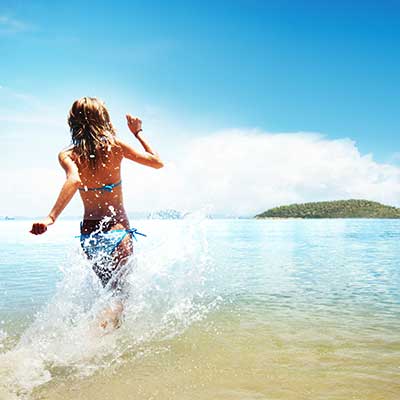 Upgrade your staycation with Royal Caribbean!
Why settle for cloudy skies this summer when you can upgrade your staycation to a sun-soaked, action-packed, European culture-trip of a lifetime? The best part? It's all just a drive away. Drive to Southampton and set sail to Europe for 7 nights from less than £599pp. Go on, swap muddy boots for scuba suits. This is how to holiday.
WHY CHOOSE Royal Caribbean
Search for Royal Caribbean Cruise Deals
Loading articles
We're just checking with our authors to see what the latest is...
Let our cruise experts keep you up to date about the latest cruise industry news, the most luxurious new ships, and the hottest deals.
Visit the blog