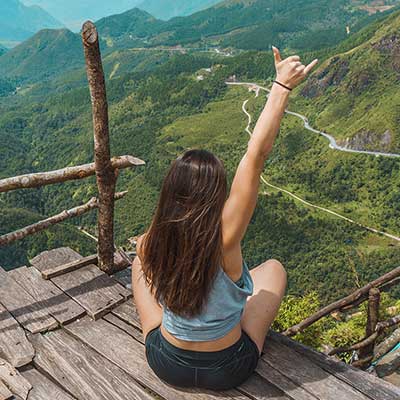 Get in early and get up to £1,000 off your cruise fare on selected 2020 sailings. From awe-inspiring architecture in Europe, to taste bud tantalising cuisine in Asia. Or heat things up in the Caribbean. Hop from one tropical bay to the next, with a whole load of thrills and chills along the way. We'll show you the best the world has to offer. Don't hang about, book now.
Loading articles
We're just checking with our authors to see what the latest is...
Let our cruise experts keep you up to date about the latest cruise industry news, the most luxurious new ships, and the hottest deals.
Visit the blog