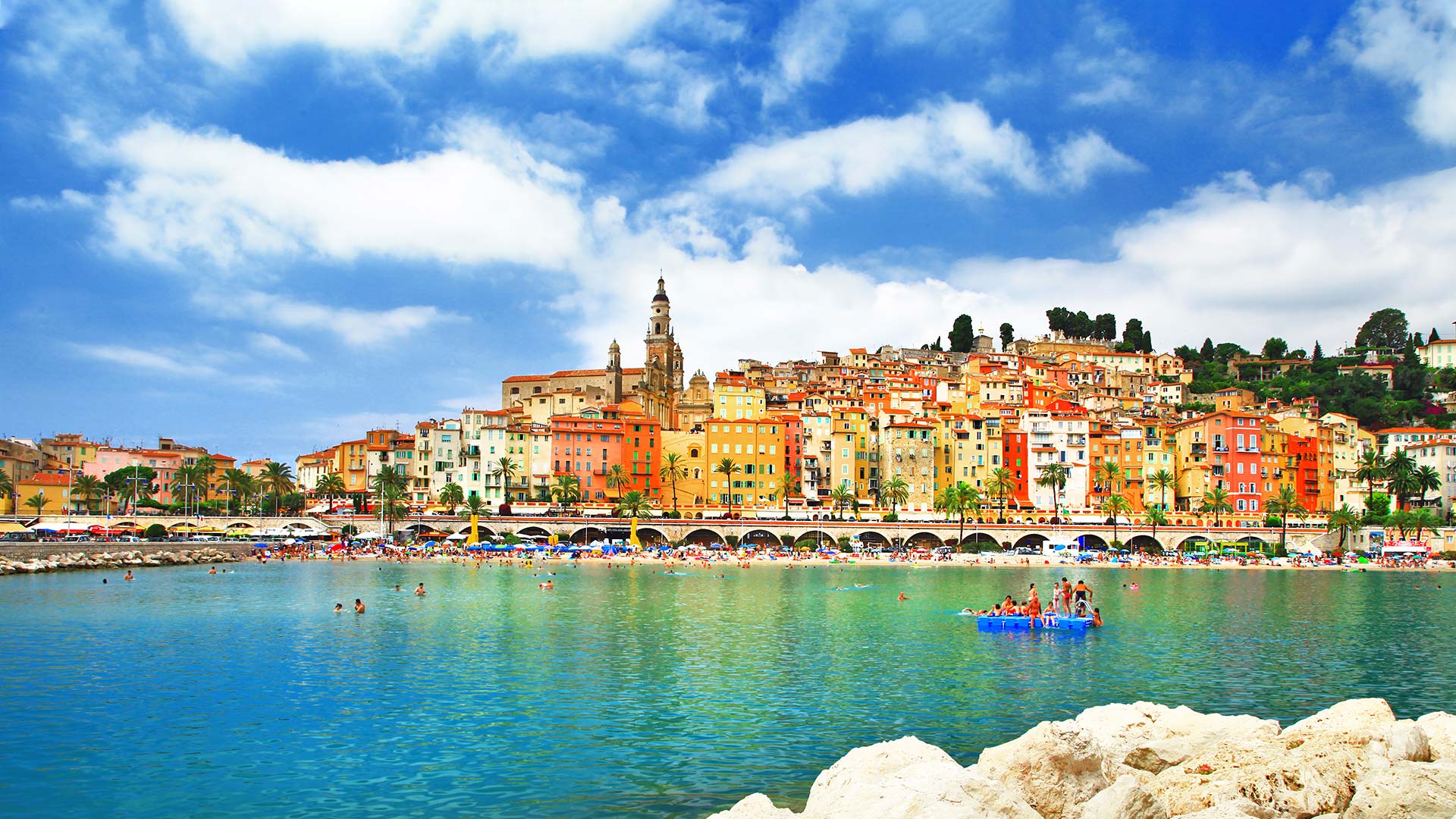 CANNES
Cannes is famous for images of movie stars, expensive yachts synonymous with its legendary film festival and glamour. This gracious city with its palm lined boulevard dividing divine beaches from chic cafes and nightclubs is your gateway to Monaco and Monte Carlo, Nice and St. Tropez.
POINTS OF INTEREST
Prince's Palace and Old Monaco
Visit the Throne Room, which has hosted important ceremonies since the 16th century, and the ornate state apartments. Home to the Prince, the palace began as a fortress built by the Genoese in 1215.
Cannes
Cannes is now a glamorous and expensive seaside town considered to be one of the social hubs of Europe with winding cobbled lanes lined with charming local restaurants and its lively nightlife, luxurious beaches.
Nice
The jewel of the French Rivera hosts stunning sites such as the Matisse Museum established by Matisse himself, and the Promenade des Anglais that hugs the bay.
---
Monte Carlo and Casino
Visit the legendary Casino designed by Charles Garnier in 1878 and offers the atmosphere you'd expect in a James Bond film.
St. Nicholas Cathedral
This 1875 church was built on the site of a 13th century church in the heart of the old city. It's the final resting place of Princess Grace and Prince Rainier of Monaco.
---
St. Tropez
Brigitte Bardot made Saint-Tropez internationally known after arriving to film "And God Created Woman" in 1956.
Oceanographic Museum and Exotic Garden
Visit this unique garden located along the side of a cliff featuring thousand species of succulent plants. Jacques-Yves Cousteau was the director for many years of this spectacular sea museum.
---
St. Paul de Vence
Lose yourself in the maze of charming streets, flowering gardens, shady squares, art galleries and ancient fountains.