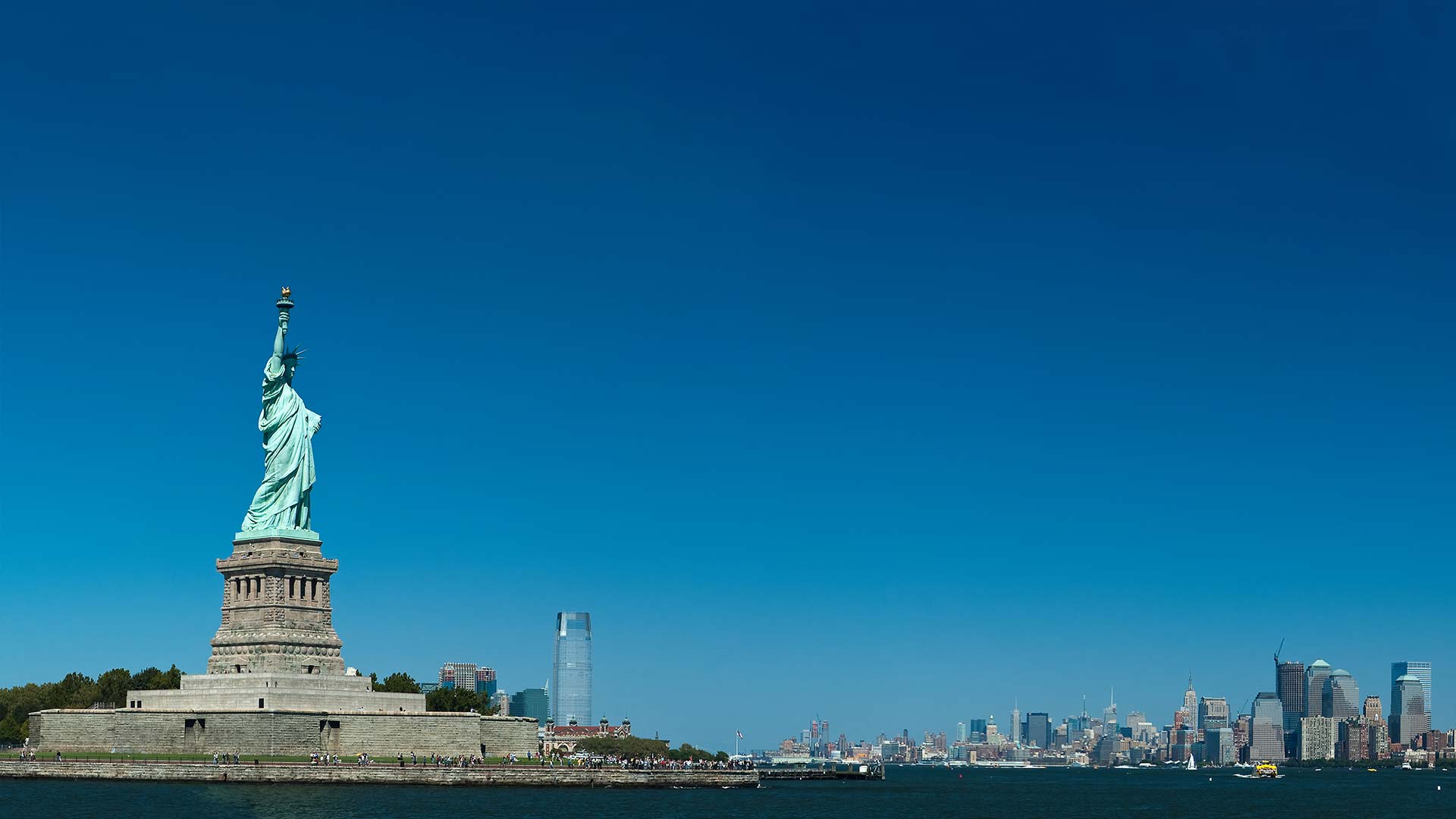 CAPE LIBERTY
Cape Liberty is a cruise port in Bayonne, New Jersey. New Jersey is known as the "Garden State", with its beautiful gardens, lakes and famous cherry blossoms plus it's your gateway to the Big Apple and Staten Island.
POINTS OF INTEREST
Atlantic City
This seaside gaming resort on the East Coast, with over 27 million visitors each year it's one of the most popular tourist destinations in the US.
Statue of Liberty
The Statue of Liberty is New York's most recognisable landmark standing at 305 feet tall and carrying a torch she welcomes visitors to Liberty Island.
Liberty State Park
Liberty State Park is a modern urban state park in the middle of metropolitan New Jersey. It offers spectacular views of the Manhattan skyline, the Statue of Liberty and Ellis Island.
Ellis Island
Explore Ellis Island Immigration Museum the building that served as first port of entry for millions of immigrants to the U.S.