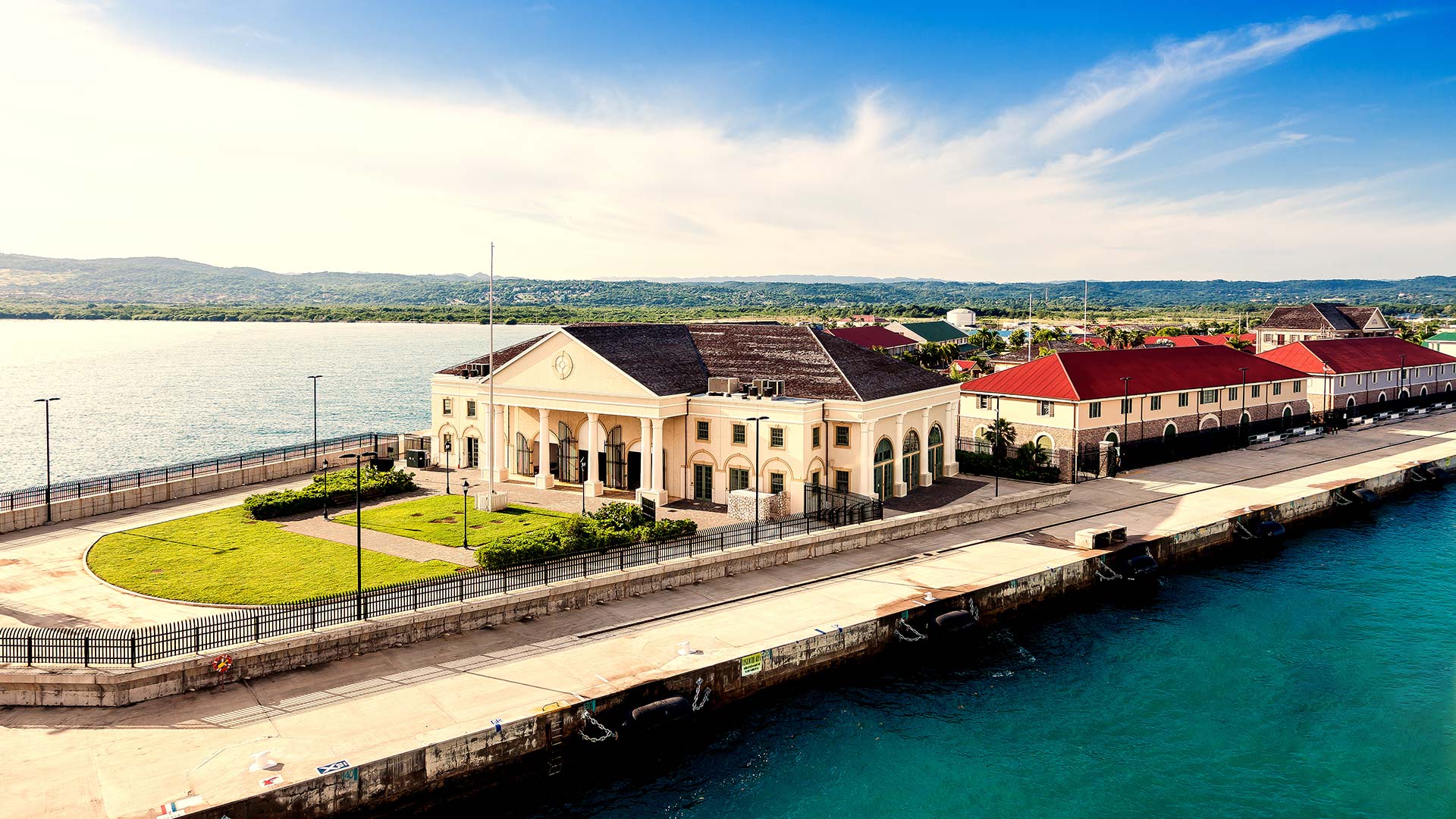 FALMOUTH
This historic district which was once a hub for sugar plantations in Jamaica. Discover colonial Georgian architecture from 18th and 19th centuries, visit a sugar plantation or just relax on a white sand beach before taking a swim in the crystal clear waters.
POINTS OF INTEREST
Martha Brae River
Enjoy a 3 mile rafting experience not to be missed down the Martha Brae River. Steadily glide through the lush Jamaican rainforest.
Dunn's River Falls
The most popular tourist attractions in Jamaica, climb the waterfalls at Dunn's River and marvel at the breathtaking scenery, the incredible cascading falls and springs are make this one of the most beautiful spots on the island.
Good Hope Plantation House
Stroll through one of the most sought after houses of the 18th century, located about 8 miles from Falmouth. Good Hope is almost the same as it would have been when Col. Thomas Williams built it in 1755.
Luminous Lagoon
Glistening Waters is Jamaica's only natural night time attraction. This lagoon is home to millions of microscopic organisms that thrive where sea water meets fresh water and when disturbed it illuminates brightly.