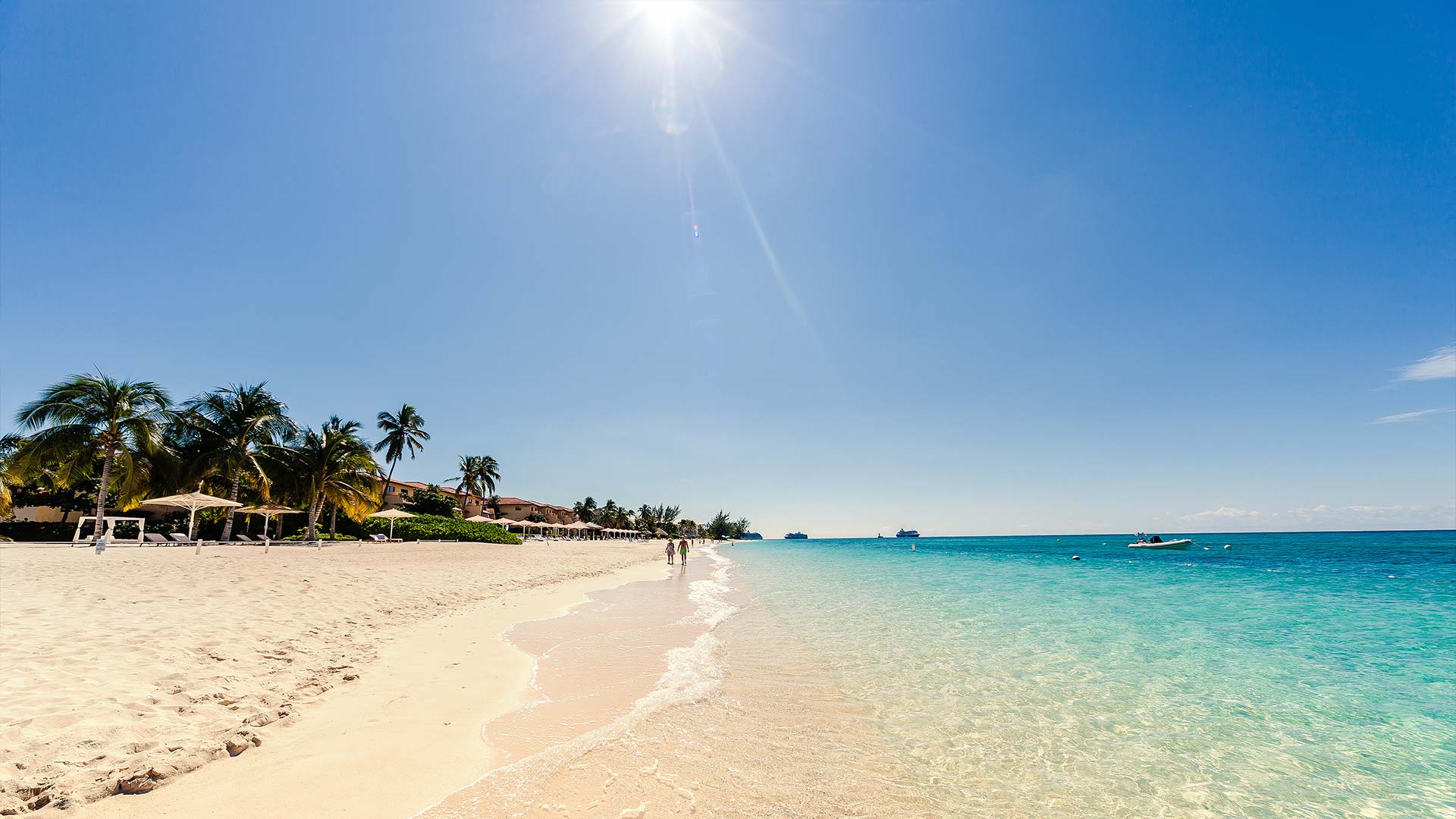 GEORGE TOWN
Georgetown is the capital city of Cayman Island situated in the British West Indies. This makes Georgetown the second largest city of all the British Overseas Territories. Georgetown is historic mix of Victorian architecture and modern cafe's alongside the coastline. It is best known for its year-round tropical weather, white sand beaches and clear blue waters. Georgetown has the perfect opportunity for diving and snorkelling along the coral reef and plenty of time duty-free shopping.
POINTS OF INTEREST
Pedro St. James Castle
Pedro St. James' castle and is where democracy first took place on the island. The picturesque site can still be rented for meeting and social functions and still contains some of the original. The spacious ground allows you to view the beautiful gardens and look down over the city.
Queen Elizabeth Botanic Park
The Botanic Park is a preservation territory that is home to tropical plants and flowers. The park opened in 1994 by Queen Elizabeth II and was named in her honour. A lot of the plants found in the park are unique and can't be found in many other places.
Wreck of the Ten Sail Memorial
Wreck of Ten Sail is a historic shipwreck event that happened off the coast of Georgetown on February 8th, 1794. Ten ships were on their way from Jamaica to the United States and wrecked on the reef. The stone memorial stands along the shore where the ships crashed.