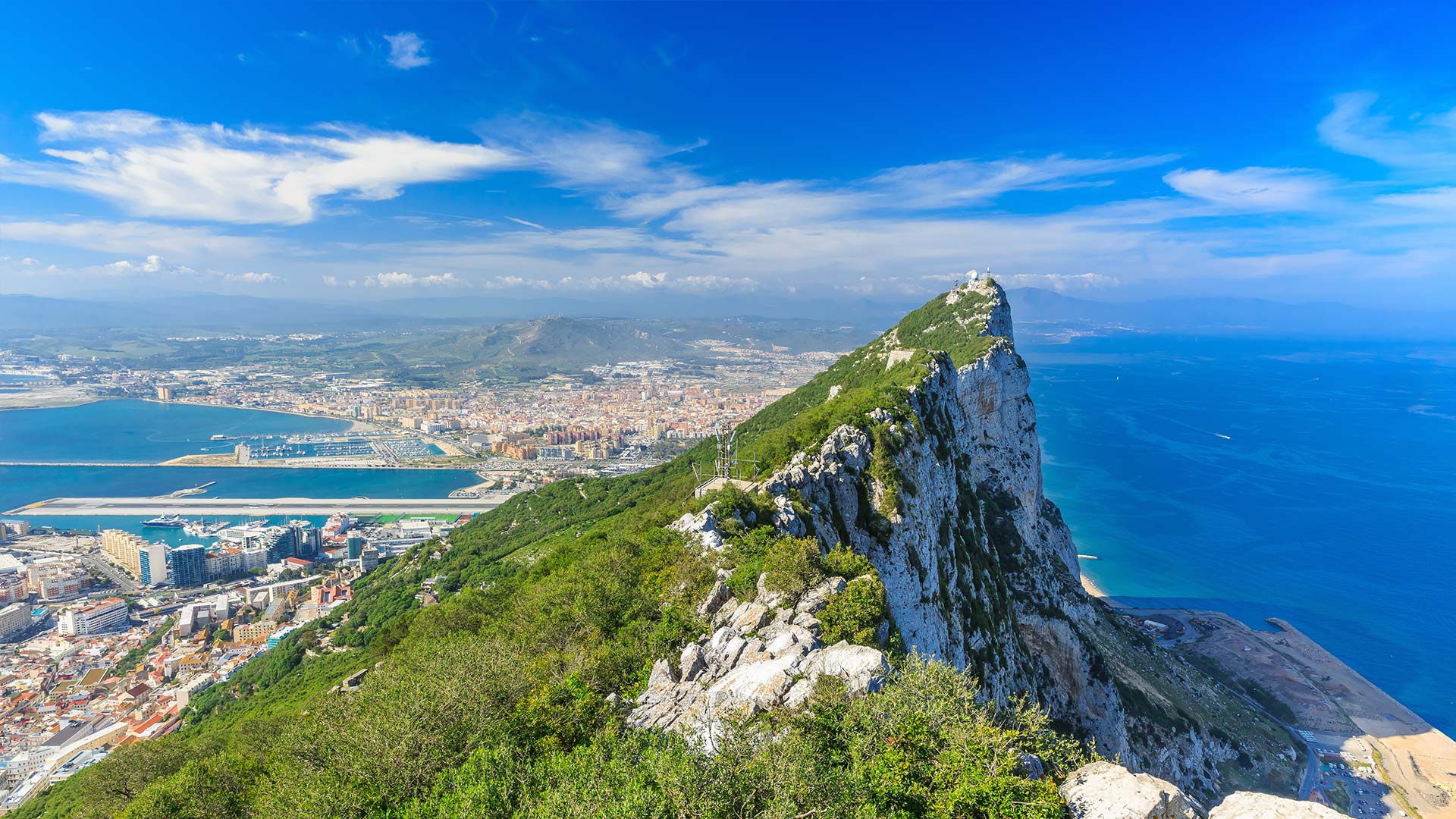 GIBRALTAR
Gibraltar, or 'The Rock' as it's invariably known separates Europe from Africa and provides the only link between the Atlantic Ocean and the Mediterranean Sea. Have a photo with the not so camera shy Barbary apes before heading into the famous labyrinth of tunnels inside the Rock.
POINTS OF INTEREST
Cable Car Ride
Take an exhilarating Cable Car ride to 412 metres above sea level once at the summit you will get a chance to meet the Barbary apes and you'll have the opportunity to view 2 continents, 3 countries and the meeting point of 2 great bodies of water.
Upper Rock Nature Reserve
Explore the Upper Rock Nature Reserve and meet The Rock's most famous inhabitants the Barbary apes. Home to 600 plant species such as Gibraltar's own Chickweed, Thyme and Candytuft.
Gibraltar Museum
Discover Gibraltar's history by visiting the museum, known as 'Bomb House' and marvel at some interesting artefacts including an Egyptian Mummy that was found floating in the Bay in 1930.
Great Siege Tunnels
Enter the most impressive defence system devised by humans and experience what it was like for the British soldiers more than 200 years ago as they starting digging tunnels into the sheer cliff.