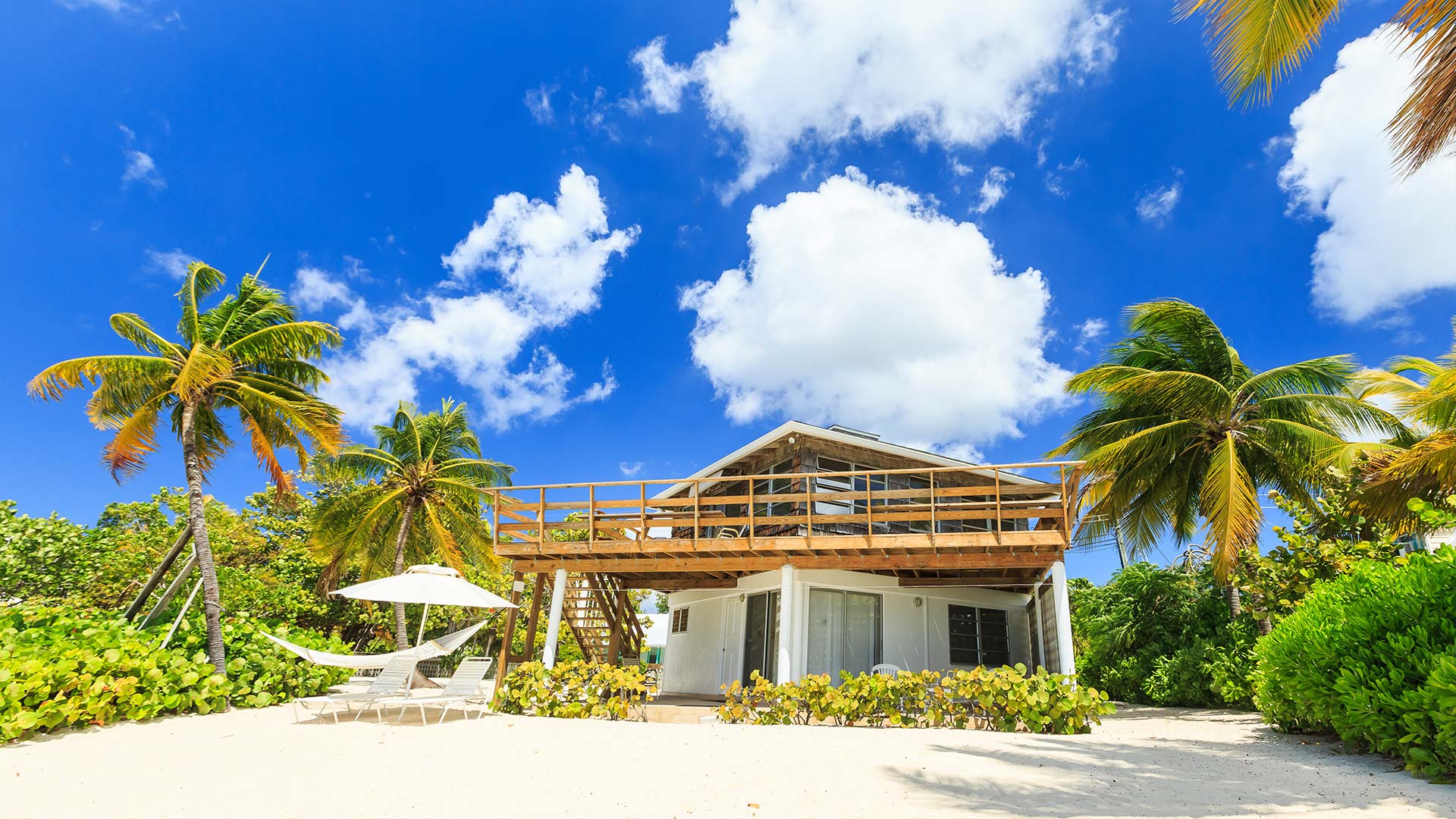 GRAND CAYMAN
Grand Cayman is the largest of the three Cayman Islands with it's white sandy beaches, coral gardens and offshore waters harbouring spectacular shipwrecks, it's a tourist's dream.
POINTS OF INTEREST
George Town
The capital of the Cayman Islands, George Town is world famous for off shore banking and investments.
---
Atlantis Submarine
Atlantic Submarine offers a captivating experience to discover coral canyons and marine life including snappers, stingrays and turtles as you plunge to depths of 100ft.
Stingray City & Sandbar
It's a tourist attraction, which offers exquisite beauty and the opportunity to interact with friendly southern stingrays.
---
Seven Mile Beach
Seven Mile Beach is a long crescent of coral-pure white sand and tranquil turquoise waters making it one of the top beaches in the world.
Snorkeling & Diving
Create everlasting memories whilst you swim amongst graceful stingrays on the sandy seafloor in the North Sound.
---
Wreck of the Ten Sails
During a devastating storm in 1794 ten ships became shipwrecks on the islands surrounding reef this memorial honours the rescuers and the eight fallen crew.
Cayman Turtle Farm
Cayman Turtle Farm is a world famous conservation facility and tourist attraction used for raising the endangered Green Sea Turtle.
---
Hell
This popular tourist attraction half the size of a soccer field and consists of a group of short, black, limestone formations located in West Bay.