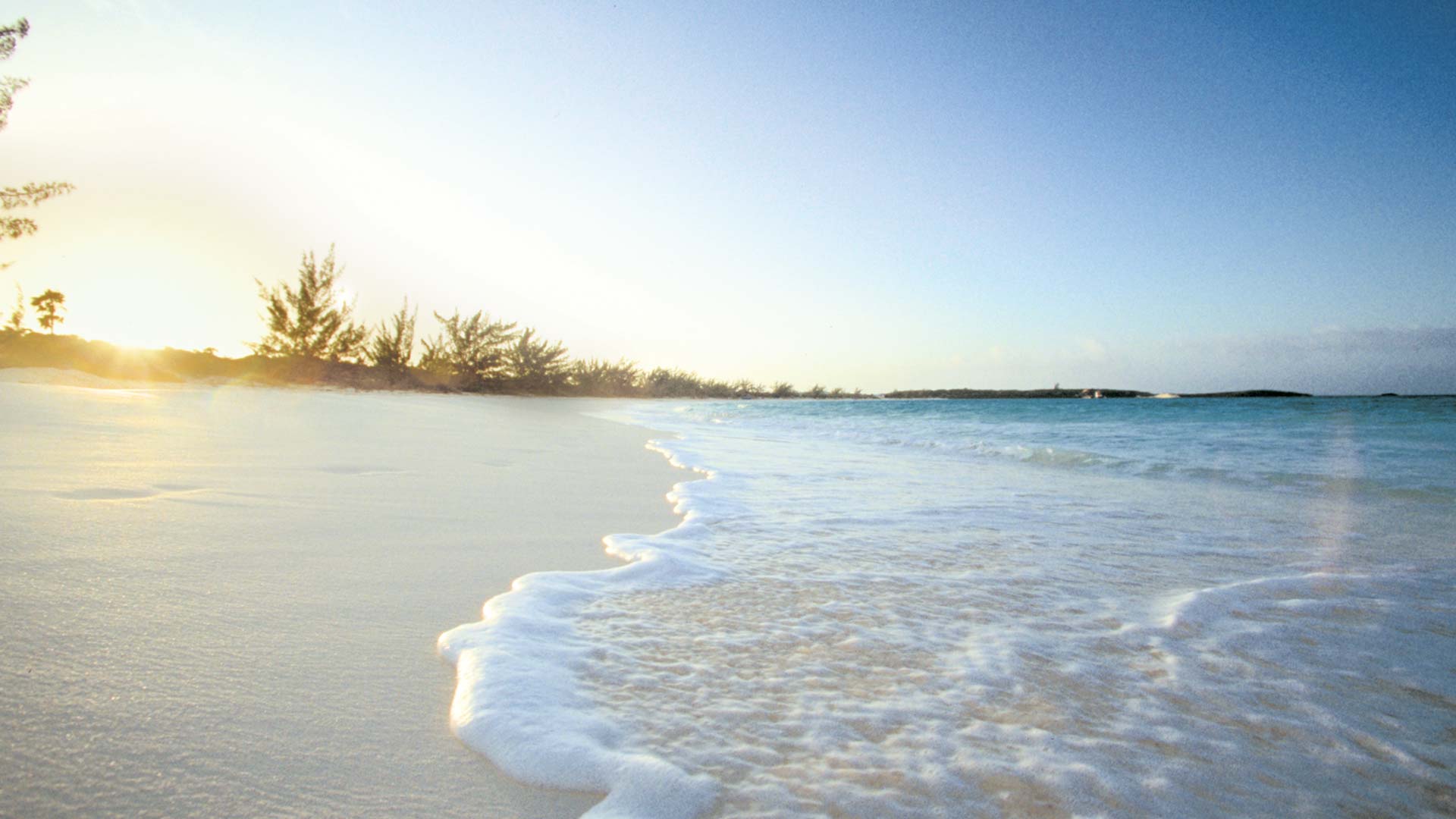 HALF MOON CAY
Half Moon Cay is a private island paradise in the Bahamas. With 2 miles of perfect white sand running along the island's beautiful crescent shaped main beach, you can take part in a host of water sports, ride horse back on powdery white sand or encounter silky stingrays.
POINTS OF INTEREST
Stingray Encounter
Visit Bonefish Lagoon and enjoy an educational stingray encounter where you get to touch the rays' silky wings and feed these amazing creatures.
Land & Sea Horse Riding
Take a horseback ride that will take you up to the highest point on the island where you will have an ideal photo opportunity. Your horse will also take you swimming in the surf along the island.
Historic Nature Walk
Join a naturalist guide for an informative walk through this tropical paradise. You will see sea grape trees, curly tailed lizards and learn about Bahamian history.
Half Moon Beach
You couldn't visit Half Moon Cay without spending some time on the crescent shaped beach. There are plenty of facilities including a bar and a Bahamian straw market, and it also offers a number of private cabanas to rent during your day on the island.