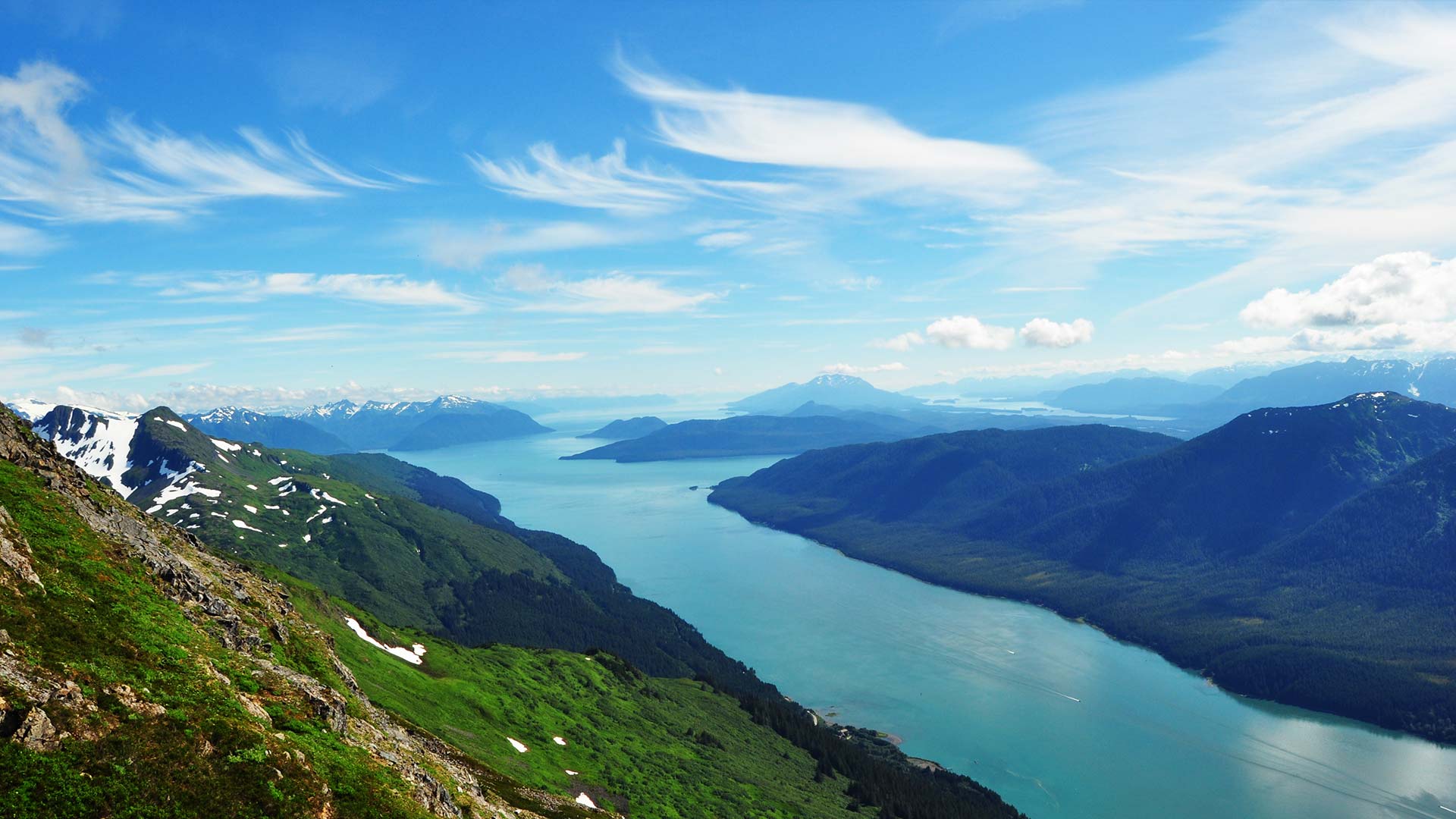 JUNEAU
Juneau is the capital city of Alaska and the second largest city in the United States by area. Today it's famous for gold mining and also for its breathtaking beautiful glaciers and stunning views of both water and mountains.
POINTS OF INTEREST
Whale Watching
Explore the clear blue waters of Alaska's inside passage where you can witness hundreds of whales and Orca's frolic in their playground.
Mendenhall Glacier
Juneau's most popular attraction is the mighty Mendenhall Glacier. This amazing glacier is 12 miles long stretching from the Juneau Icefield to Mendenhall Lake.
Mount Roberts Tramway
Take a tram ride to the top of Mt. Roberts for some stunning panoramic views of the channel and city below. Mountain top attractions include trails, shops and nature displays.
Macaulay Salmon Hatchery
Witness the hundreds of adult salmon swim up a 450 foot fish ladder, explore the inside aquarium that showcases local marine life in their natural environment.