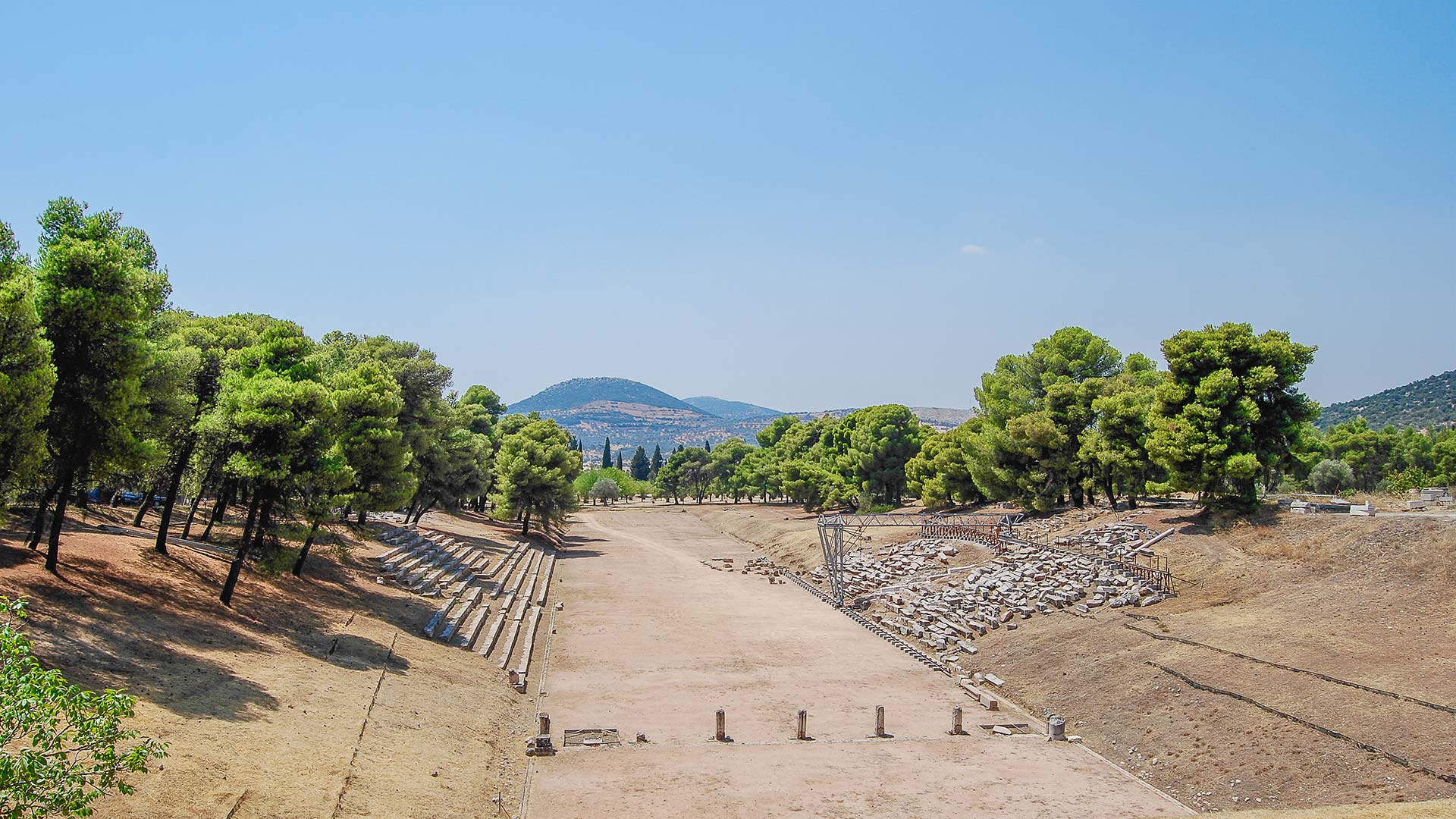 KATAKOLON
Katakolon is a seaside town in the municipality of Pyrgos on the Greek coast and serves as the gateway to Olympia, the ancient site where the Olympics were originally staged. Visit the ruins of stadium temples and athletic quadrangles.
POINTS OF INTEREST
Mercouri Winery
About 20 minutes from Katakolon the Domaine Mecouri winery occupies 23 acres. This family estate was established in 1860.
---
Ancient olympia
Olympia is set in the valley of Peloponnesus. Visit the remains of the sports structures erected for the Olympic Games, which were held in Olympia every four years beginning in 776 B.C.
Olympia Archaeological Site
Home of the Temple of Hera, the Temple of Zeus where the gold and ivory Statue of Zues, one of the Seven Wonders of the Ancient World was housed.
---
St. Nicolas Church
This little church of Agios Nikolas, or St Nicolas in English is painted in white and blue the Greek colours.
Plakes Beach
The Plakes Beach is a short walking distance away from Katakolon Port. This small pebbly beach has crystal clear waters and a quiet beach bar.
---
The lighthouse of Katakolon
The lighthouse was built in 1865 dominating the Katakolon port is considered a historical monument of the area.
Katakolon Museum of Ancient Greek Technology
The Katakolon Museum of Ancient Greek Technology is a small museum highlighting a collection of inventions of the ancient Greeks dating from 2000 B.C to 100 A.D.
---
Kourouta Beach
10 miles of sand makes this one of the most famous beaches in the area. The seafront is lined with tavernas.