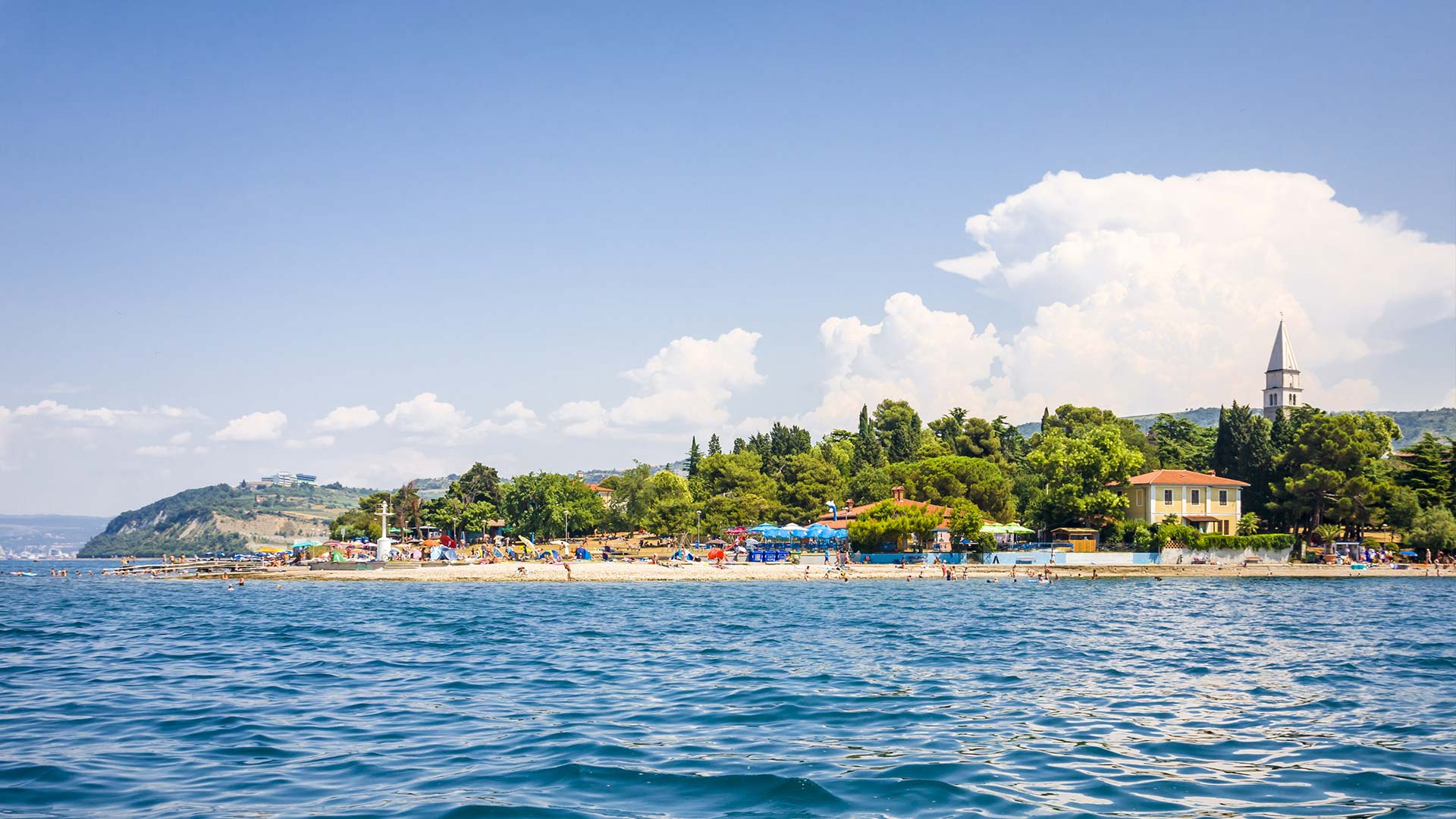 KOPER
The largest port in Slovenia has a long and colourful history. Koper has been ruled by the Roman Empire, the Venetian Republic, Italy and Yugoslavia. The old towns history has been well-preserved and its this that draws the tourists.
POINTS OF INTEREST
Ljubljana and Open Air Market
Visit Slovenia's capital, home to a picturesque central open-air market. The market sells all kinds of food, including Slovenian specialities.
Postojna Cave
A network of passages, galleries and chambers with a wealth of calcite formations, stalactites and stalagmites Postojna Cave is one of Slovenia's greatest tourist attractions.
Predjama Castle
Considered one of the most picturesque wonders of human history, Predjama Castle is perched proudly on its 124 metre cliff.
Tito's Square and Praetorian Palace
The centre of the old town which is home to the Koper city government, a wedding hall and the impressive Praetorian Palace.
Piran
Piran was part of the Venetian empire, today it's probably the most beautiful of Slovenia's coastal towns.
Lipica Stud Farm
Enjoy a walk around the Lipica Stud Farm grounds, the estate is a private breeding preserve of the noble Lipizzan horse.