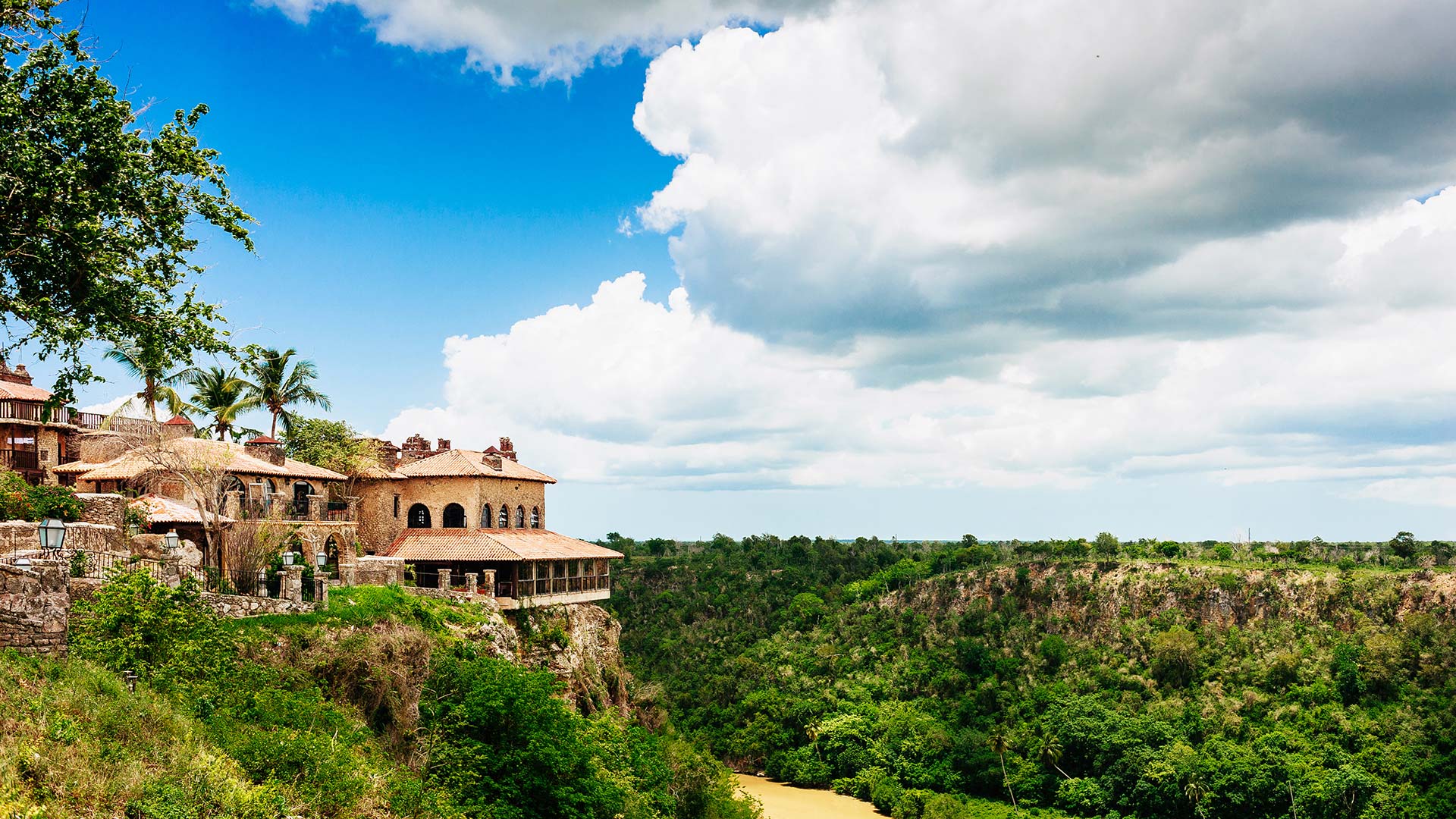 LA ROMANA
La Romana is the third largest city in the Dominican Republic and is now one of the most popular with tourists with its beautiful sandy beaches and abundance of water sport activities.
POINTS OF INTEREST
Cigar Factory
Take a tour of the largest cigar factory in the world, watch as more than 5,000 experienced craftsmen and women hand make cigars to perfection.
Altos de Chavon
This "village" is a charming replica of an Italian village built by Roberto Copa as a gift for his daughter. The village has plenty of restaurants, a museum and is the most popular attraction in the city.
Bayahibe
Discover this small fishing village located on the south coast of Dominican Republic, enjoy the beautiful beaches, crystal clear sea and water sport activities it has to offer.
Catalina Island
This tropical island is located 1.5 miles from the mainland on the south-east corner of the Dominican Republic, it's an ideal place for scuba diving and snorkelling with vibrant fish and coral reefs.