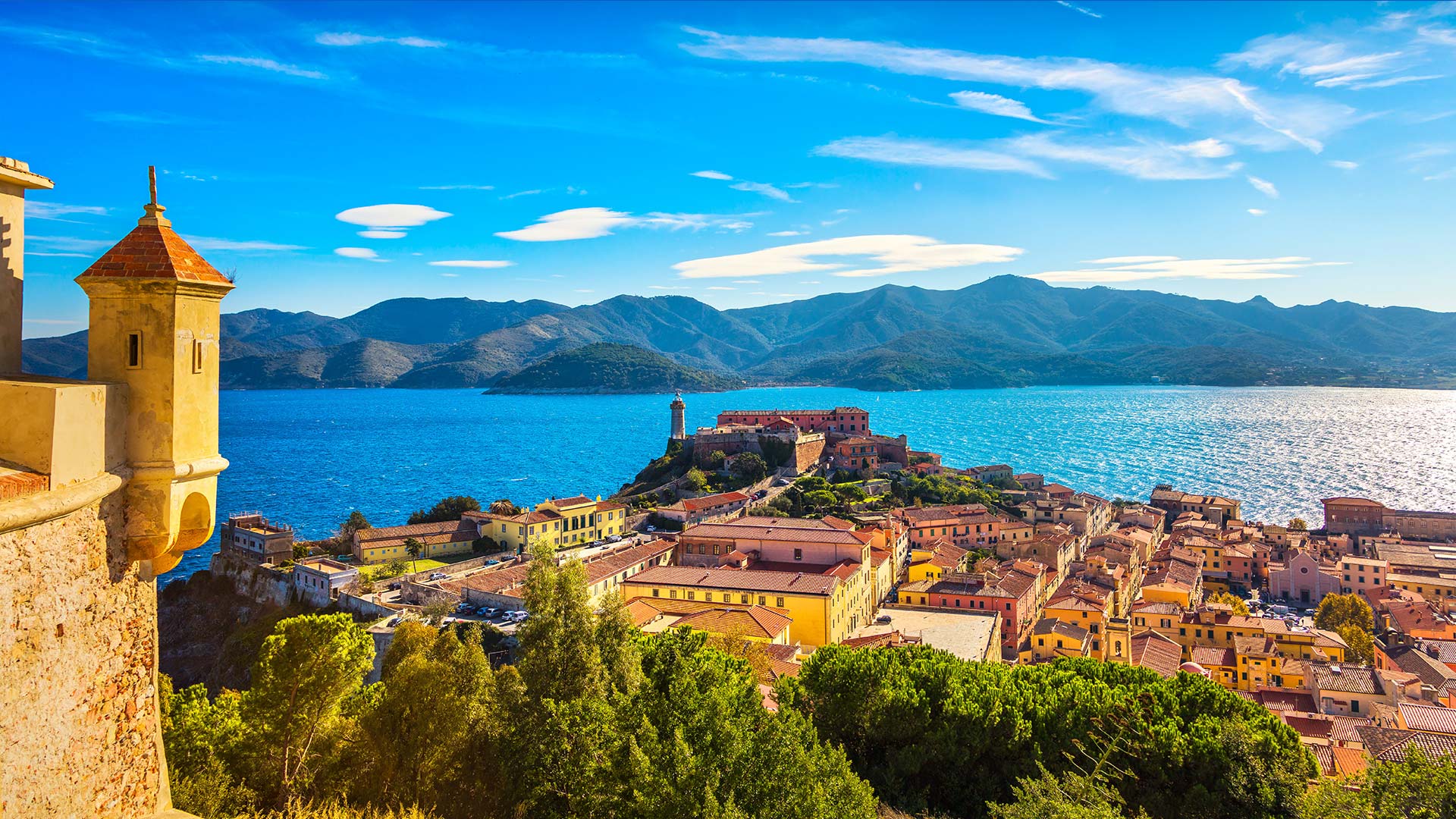 LIVORNO
Livorno is an important seaport on the west coast of Italy and is the gateway to glorious Tuscany. Visit Florence and Pisa both of whom are in close proximity, and marvel at the Leaning Tower of Pisa and the Duomo which dominates Florence's skyline.
POINTS OF INTEREST
Duomo and Baptistery
The Cathedral or Duomo is the oldest building in the Field of Miracles and was founded in 1063. The Baptistery is the largest in Italy, and made entirely out of Marble.
Chianti Region
Greve is known as the entrance gate to the Chianti region, this small town was a major marketplace in the 13th and 14th centuries.
Ponte Vecchio & Piazza Della Signoria
Ponte Vecchio is a medieval segmental arch bridge which to this day has shops built along it. Piazza Della Signoria has a replica of Michelangelo's statue David and other sculptures.
Uffizi Museum and Gallery
This famous museum is home to paintings ranging from the 13th century to the 18th century including the famous "Madonna enthroned" and "Birth of Venus" as well as works by Leonardo and Michelangelo.
Field of Miracles & Leaning Tower of Pisa
Piazza Dei Miracoli is home to the leaning Tower of Pisa, the Campo Santo, the Duomo and the Baptistery. The Tower of Pisa began leaning soon after its construction which started in 1173.
Church of Santa Croce
The Basilica de Santa Croce is a 14th century church that is the burial place of some of the most illustrious Italians, such as Michaelangelo, Galileo and Machiavelli, it's now known as the Temple of the Italian Glories.