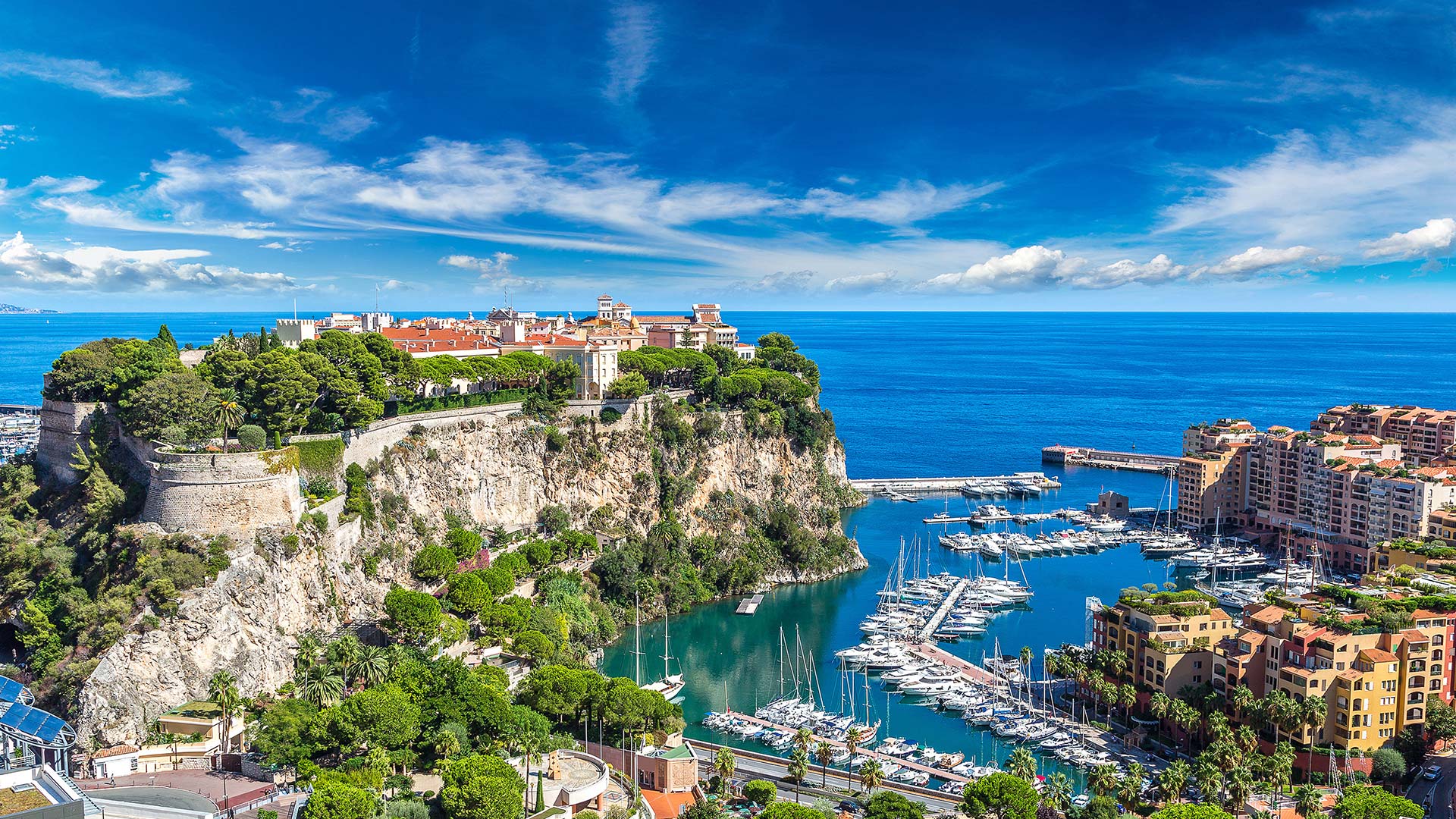 MONACO
Occupying just 22 hectares of land, Monaco is the second-smallest country in the world (just behind the Vatican) but it more than makes up for its size with its attitude! Monaco is glitzy and glamourous to the extreme.
POINTS OF INTEREST
Jardin Exotique
The Jardin Exotique is a botanical garden located on a cliffside in Monaco. It features a rich collection of plants known as 'succulents' such as cactuses. The plants in this garden come from dry-zones all over the world like the United States, Arabia, Mexico and South America. At the foot of the cliff is a cave network filled with stalagmites and stalactites. Evidence of prehistoric human inhabitants has been found in the cave.
Musée Océanographique de Monaco
The stunning Musée Océanographique de Monaco was founded by Prince Albert I in 1910. Its situated on the edge of a cliff and features a 6 metre deep lagoon infested with sharks and other marine predators. In addition to a wide range of marine species, there is also a items that retrace the history of oceanography and marine biology.
Casino de Monte-Carlo
Built in 1910, this world-famous casino is a richly-decorated showpiece, beautiful both inside and out. If you wallet permits it, have a go at gambling alongside the world's richest, and most famous. The gaming rooms are spectacular and feature stained glass, paintings and sculptures. The Casino has been featured in many James Bond movies, and is also on the route of the famous Monaco Grand Prix circuit.