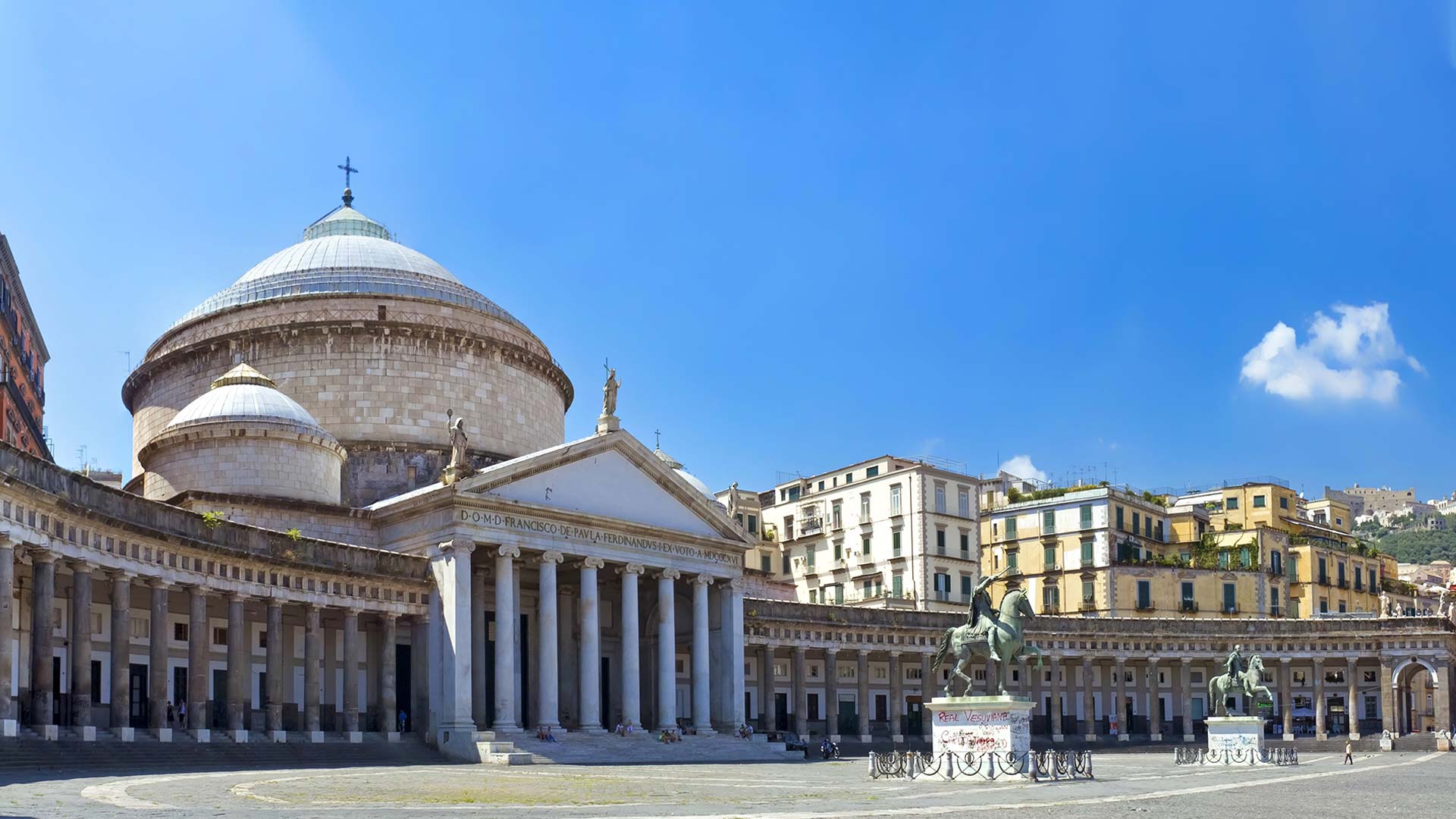 NAPLES
Naples is the capital of the Campania region. The historic centre of Naples has earned the UNESCO World Heritage Site denomination. It has one of the biggest historical city centres in the world, and its pride are the 448 historical and monumental churches, the highest number in the World for a single city.
POINTS OF INTEREST
Museo Nazionale di Capodimonte
Napolitan National Gallery, a must-see! Displays the Burgia, Farnese and Borbon collections with mainly Renaissance and Baroque Italian painting. Among the famous artists on display.
Pompeii
A UNESCO World Heritage Site with fascinating ruins that hint of a once-thriving city.
---
Castel dell'Ovo at Porto Santa Lucia
Naples' known port with the Egg Castle on a small peninsula. The castle currently houses the Museum of Prehistory.
Capri
This gorgeous island off the Sorrento Peninsula has been a getaway for the rich and famous since Roman times.
---
Sorrento
Overlooking the Bay of Naples this picturesque boasts stunning views and seafood delicacies. It is also known for its Limoncello, a tangy lemon liqueur.
Posillipo Hill
From this vantage point take a panoramic view of the city and the Bay of Naples.
---
Mt. Vesuvius
This volcano destroyed the ancient cities of Pompeii and Herculaneum. Now a bucolic national park which is open to visitors.