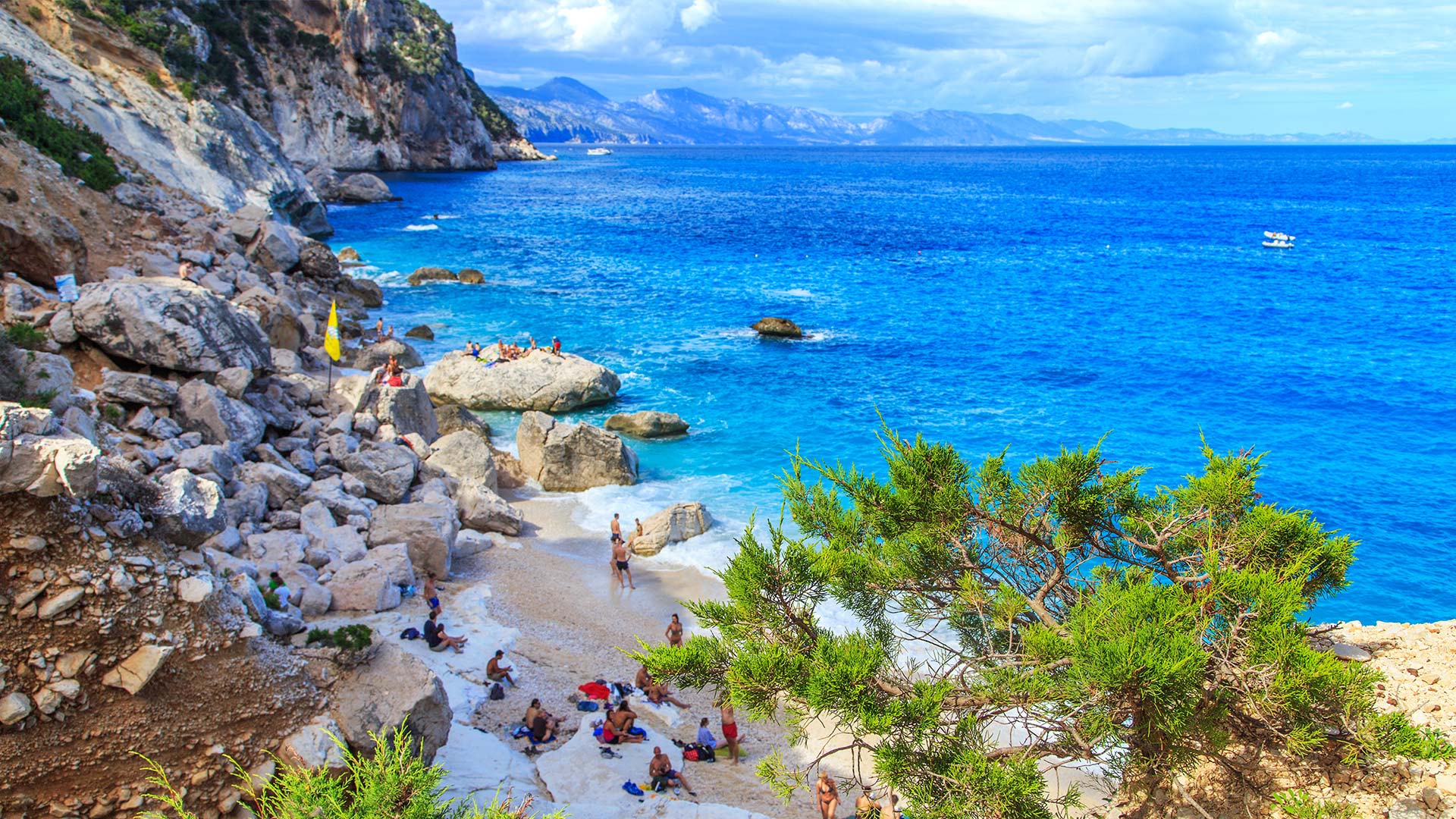 OLBIA
Olbia is a port town on the island of Sardinia and a gateway to it's beautiful white beaches and the glittering Costa Smeralda. Olbia is an interesting city of history and culture with many monuments, museums and archaeological sites to visit.
POINTS OF INTEREST
Capo Figaro
Capo Figaro rises up 340 metres behind the port, offering an adventurous trip around a big headland which is now a minor nature reserve.
Costa Smeralda
This costal tourist destination in northern Sardinia has been a magnet for celebrities since the 1960's, with it's coastline full of beaches it's the ideal location to relax.
Museo Archeologico
This contemporary museum near the port illustrates the whole story of the historical town of Olbia, from Roman amulets and pottery to a Roman vessel discovered in the old port.
Basilica di San Simplicio
This Romanesque granite church was built in the late 11th and early 12th centuries. It is Olbia's top sight and considered to be Gallura's most important medieval monument.