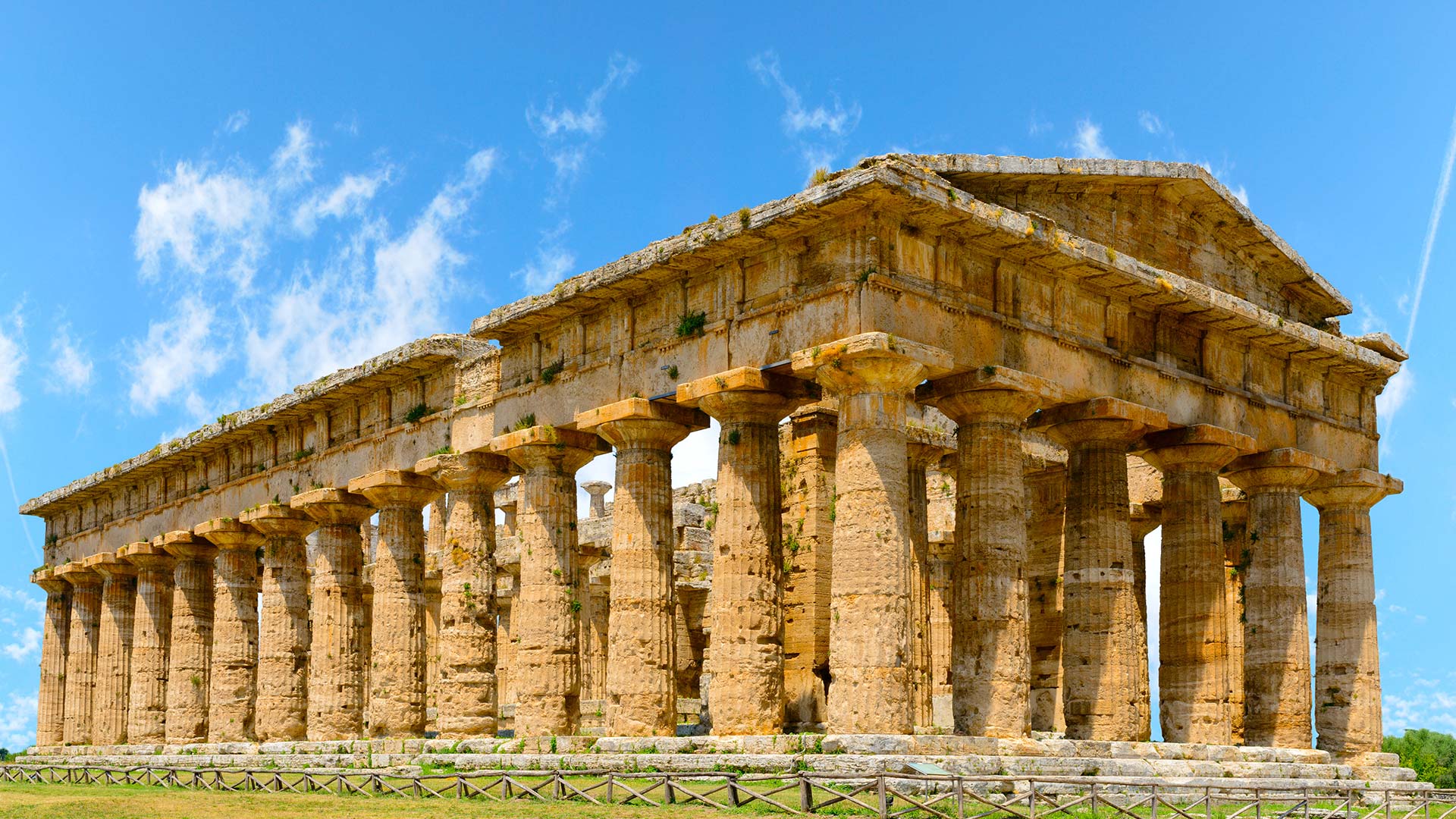 SALERNO
Whether you hike Mount Vesuvius or take a guided walk through Pompeii or soak up the warm Mediterranean sun along the Amalfi Coast. Salerno offers unforgettable experiences and memories.
POINTS OF INTEREST
Sorrento
A picturesque town boasting stunning views and seafood delicacies, overlooks the Bay of Naples.
---
Amalfi Coast Village
Each Amalfi Coast village boasts the hand crafted majolica ware, an Amalfi Coast speciality since the Middle Ages.
Herculaneum
Herculaneum was buried in the 79 A.D. eruption. Marvel at its well preserved Roman villas.
---
Pompeii
Today Pompeii is a UNESCO World Heritage Site with fascinating ruins from the city that was buried by Mt. Vesuvius in 79 AD.
Capri
This island destination off the Sorrento Peninsula is a getaway for the rich and famous.
---
Mt. Vesuvius
This dormant volcano that destroyed Pompeii and Herculaneum is now declared a national park. The summit of Vesuvius is open to visitors and there are a number of walking trails around the mountain.
Positano
Positano boasts elegant boutiques and seaside cafes, and a beach dotted with fishing boats.
---
Amalfi Coast
With miles of beautiful scenery, from the fragrant lemon groves to the dramatic cliffs towering over the sea below the Amalfi coast is an ideal tourist spot.