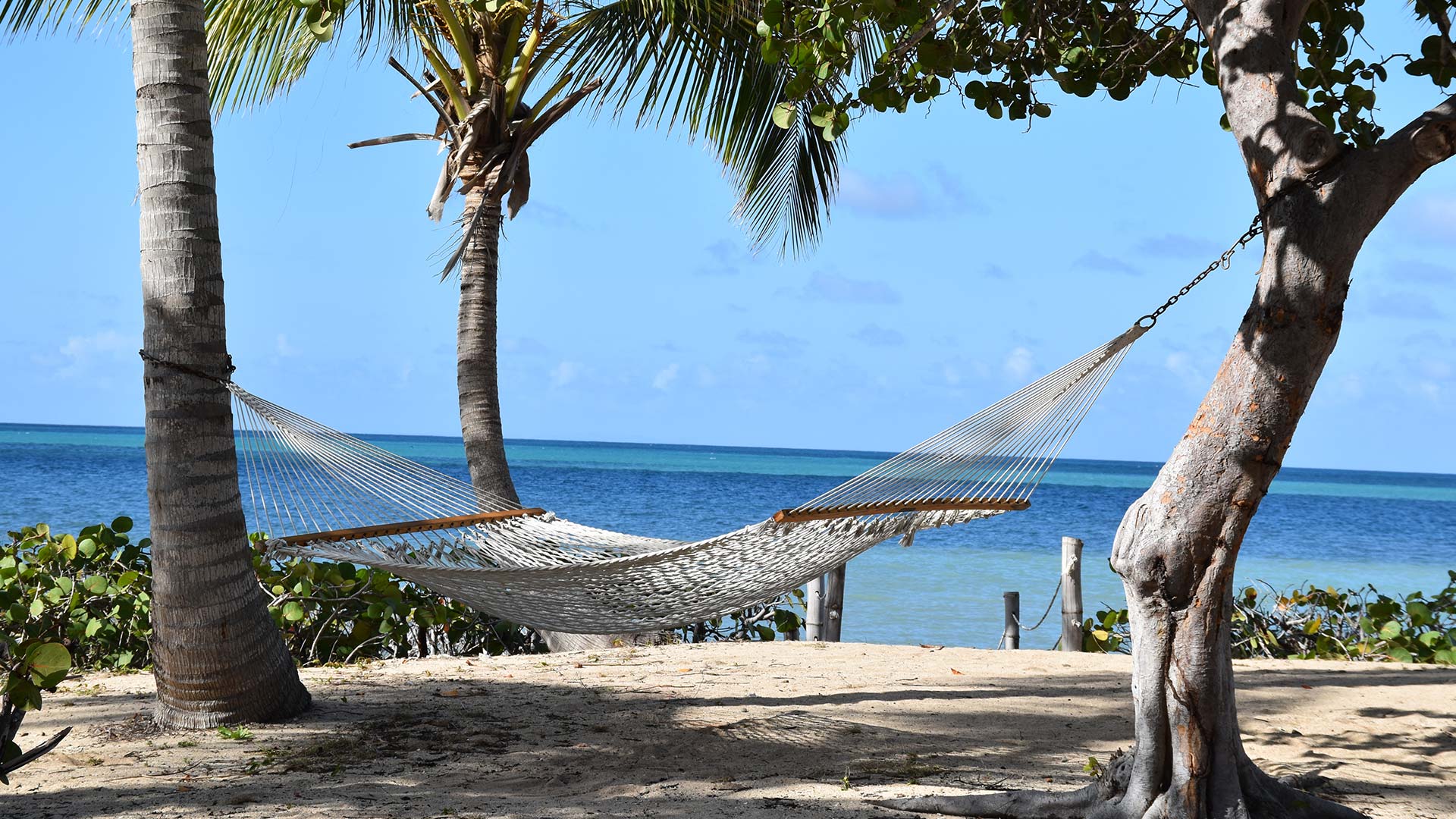 ST. CROIX
Saint Croix is an island in the Caribbean Sea and a county in the United States Virgin Islands. It is the largest of the islands in the region and is known for its exceptional spanning mountains and rainforests. The city has a nickname of "Garden of the Antilles" for its sugar-cane growing prowess. St Croix is a coastal area and a lot of activities you can participate in are water based including scuba diving and boat rides around the city.
POINTS OF INTEREST
Christiansted National Historic Site
This historic site was built in 1749. It is built out of Danish bricks which are meant to help protect the site from pirates and hurricanes. This historic site has tours that allow you to view the courtyard of the site and some area of the building.
Fort Frederik
This military fort is situated at the end of the pier and is a very popular tourist attraction. Slaves were imprisoned in this for in 1848 and exhibitions are held inside the fort to explain the event.