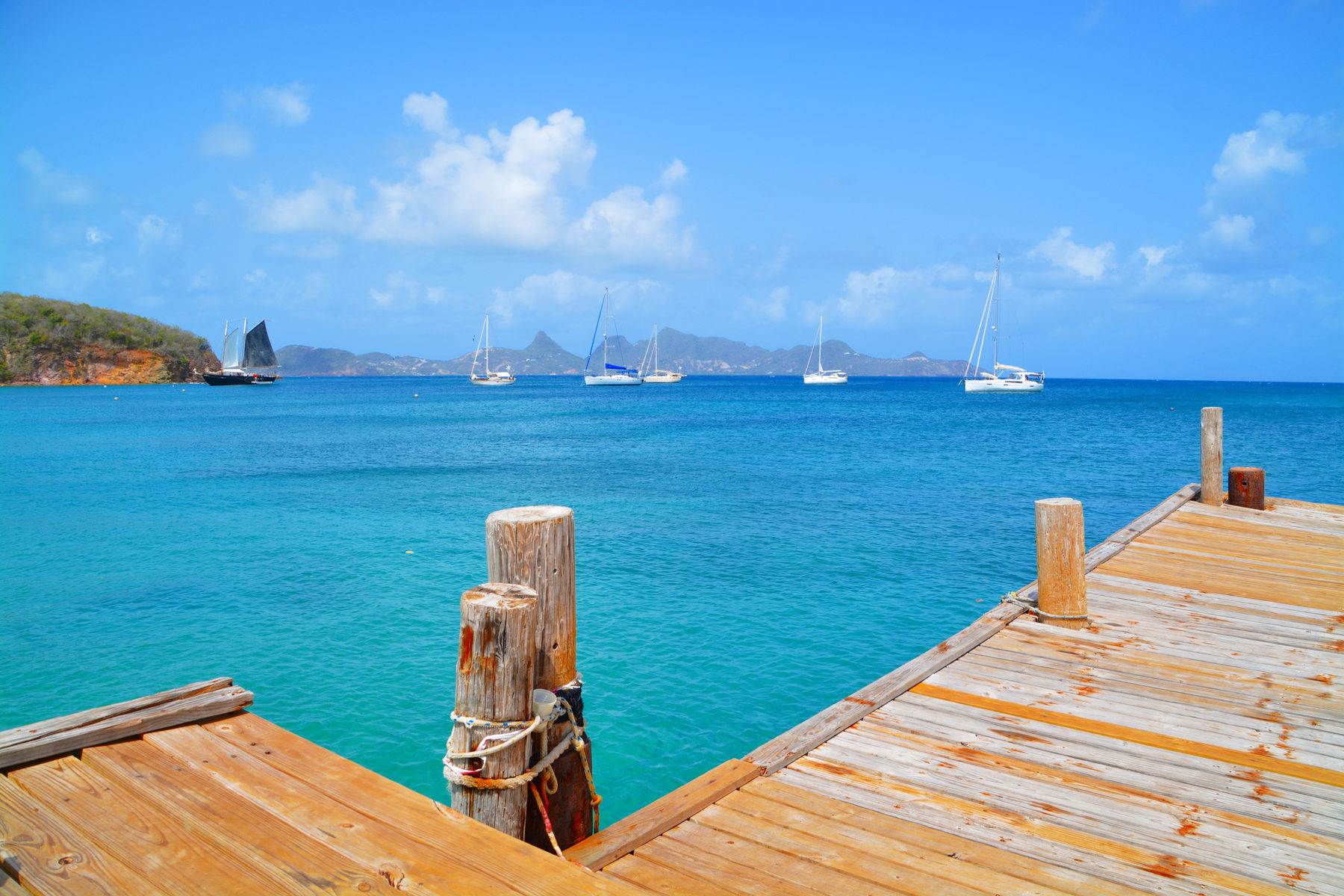 St Vincent
St. Vincent is famed for its natural beauty boasting a tropical rainforest, stunning waterfalls, a soaring volcano and black sandy beaches. You can enjoy nature, water sports or relax in this tropical island paradise.
Points of Interest
---
La Soufriere Volcano
A stratovolcano with a crater lake situated is the northernmost and youngest volcano.
Wallilabou Bay
Take in the beautiful scenery of Wallilabou Bay with a lovely sandy beach, it was the main Caribbean location for the "Pirates of the Caribbean" movies.
Kingstown
St. Vincent's capital, Kingstown is the main cultural and commercial hub. Famous for exporting bananas, coconuts and arrowroot mainly to the United Kingdom.
Fort Charlotte
Constructed in 1806, this historic fort offers wonderful panoramic views of Kingstown.
Mesopotamia Valley
Mesopotamia Valley is a wonderfully picturesque valley brimming with farmlands growing crops, fruits, vegetables and spices, its often referred to as St Vincent's breadbasket.
Montreal Estate Gardens
Home to a wide range of tropical plants and fruit trees, located at 1,500 feet above sea level don't miss the opportunity to enjoy the rich scenery of the Island.
var chartData = [[7,9,13,17,22,26,28,28,24,18,12,8]]; filter.location = "venice"; filter.baseURL = "https://www.cruisenation.com/2_venice_dump_";
You have reached the end of the page. Go back to the top?