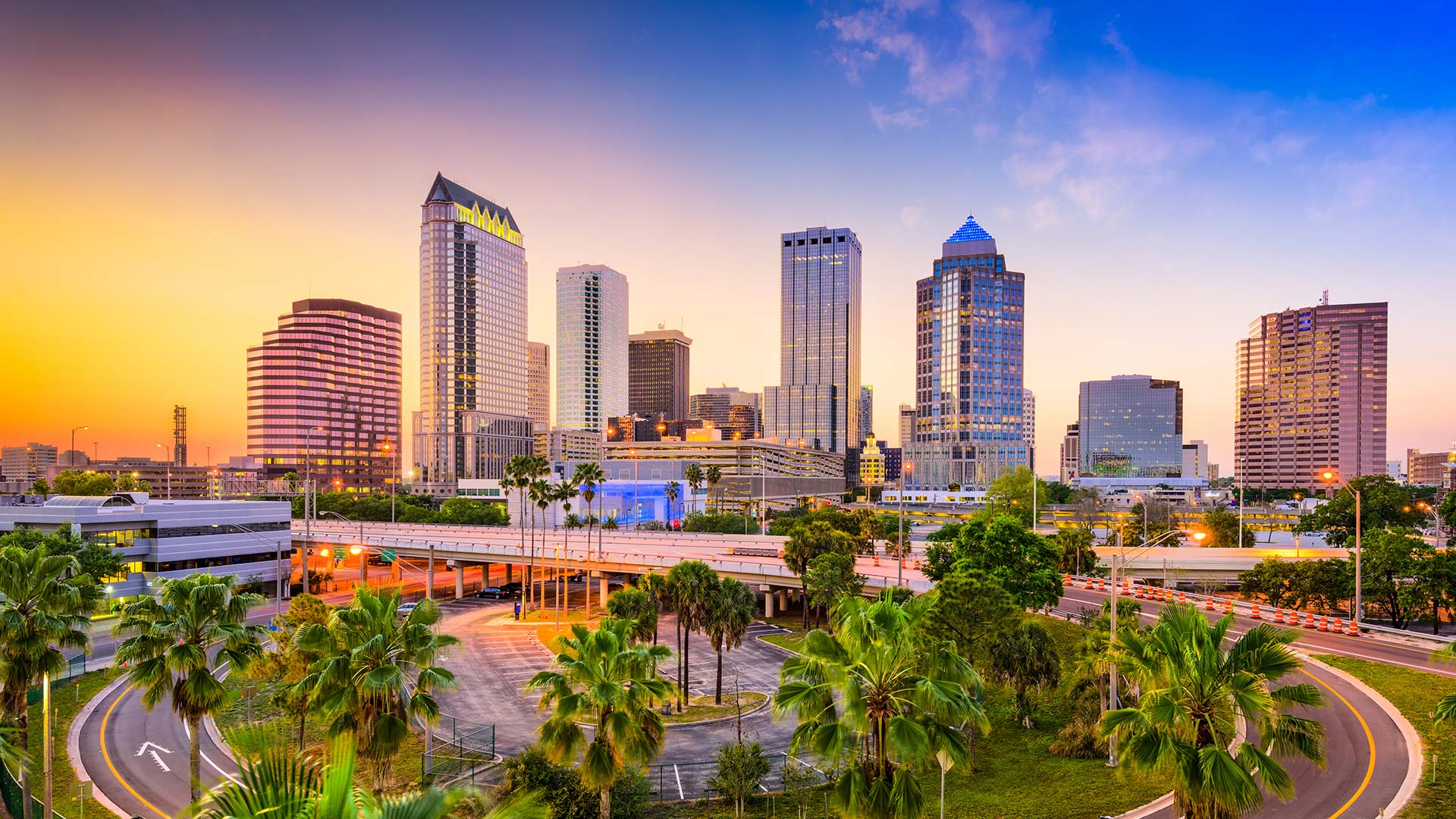 TAMPA
Tampa is a popular destination full of charm and character which lies on an estuary on the west coast of Florida. With a host of top attractions to choose from including Busch Gardens, Florida Aquarium and waterfront region, Tampa will easily keep you entertained.
POINTS OF INTEREST
Busch Gardens
One of the major tourist attractions in Tampa, with a mix of thrilling white-knuckle rides. Busch Gardens contains a zoo with over 2,700 animals from all over the world.
Henry B. Plant Museum
Visit the Henry B. Plant Museum and explore the authentically restored rooms of this Tampa Bay Hotel as it transports you back in time of ten course meals and dancing the waltz.
Florida Aquarium
Florida Aquarium isn't your ordinary aquarium, this exciting marine life centre features behind the scenes tours, boat tours of the bay and even an opportunity to swim in a shark tank along with over 10,000 marine life plants and animals.
Ybor City Museum
Enjoy a guided tour of the Ybor City Museum State Park an experience the rich cultural heritage of Ybor City. The park is located in the historic Ferlita Bakery building with a lush Mediterranean style garden and a recreated cigar worker's family home.