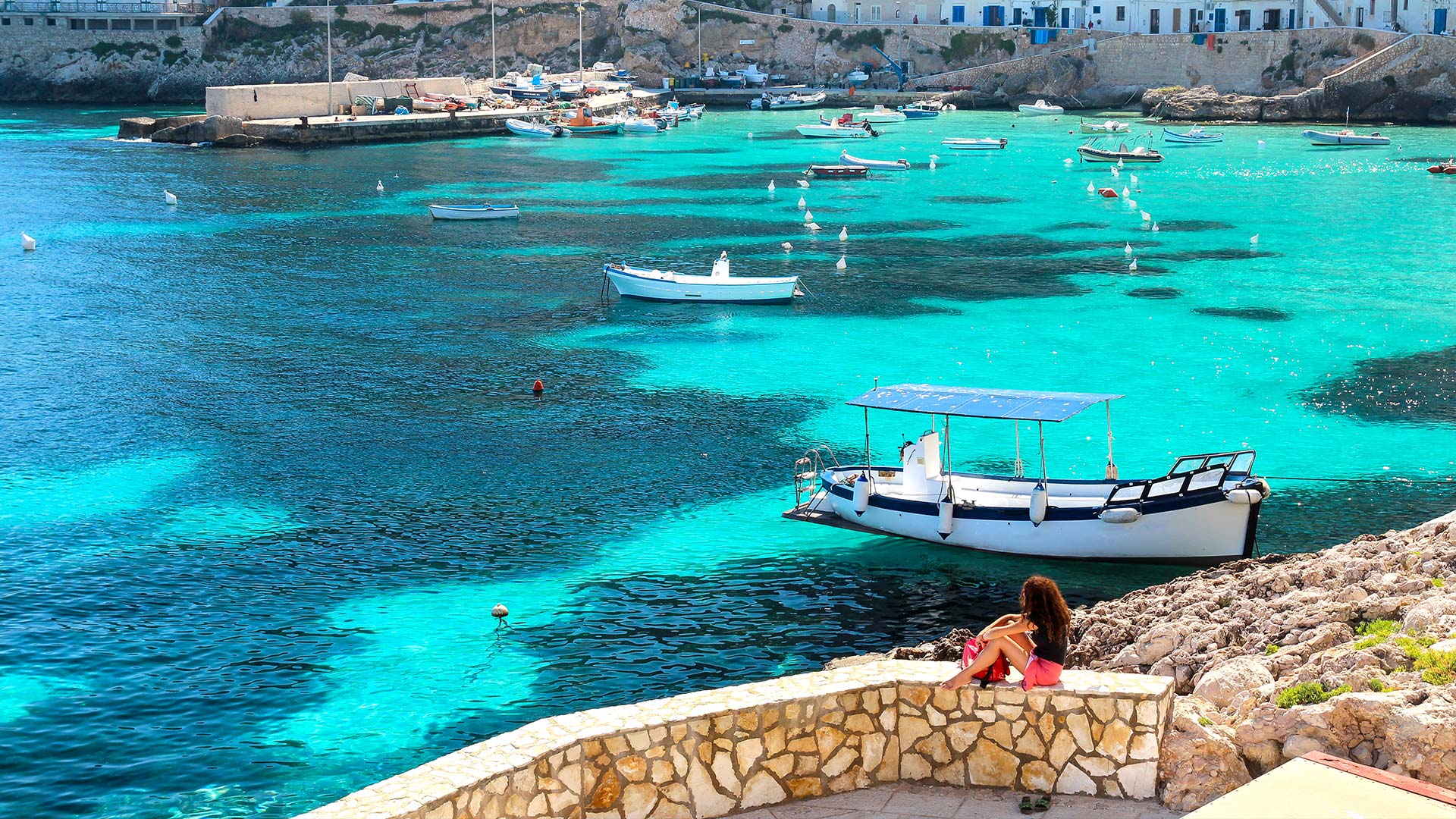 TRAPANI
This enchanting land is composed of marvellous coasts with steep cliffs and endless white beaches. The province of Trapani juts out into the Mediterranean sea and the small villages where the authentic traditions are still part of daily life.
POINTS OF INTEREST
Grotta del Cammello
One of the most famous caves of the Marettimo island, you can reach this small pebble beach by boat.
Temple of Segesta
High up on a hill just outside the ancient city of Segesta this beautiful Doric Temple rises out of the unspoilt green countryside where you can see for miles over the valleys below.
Cathedral of San Lorenzo
One of the most important buildings located in the centre of Trapani, its elegant Baroque interior shows a great deal of beauty also some valuable painting depicting major events in the history of the city.
Church of St Augustine
This church is famous for its attractive Gothic rose window, at the front of the church, the Fountain of Saturn is found, dating from 1342 to commemorate the construction of an aqueduct.