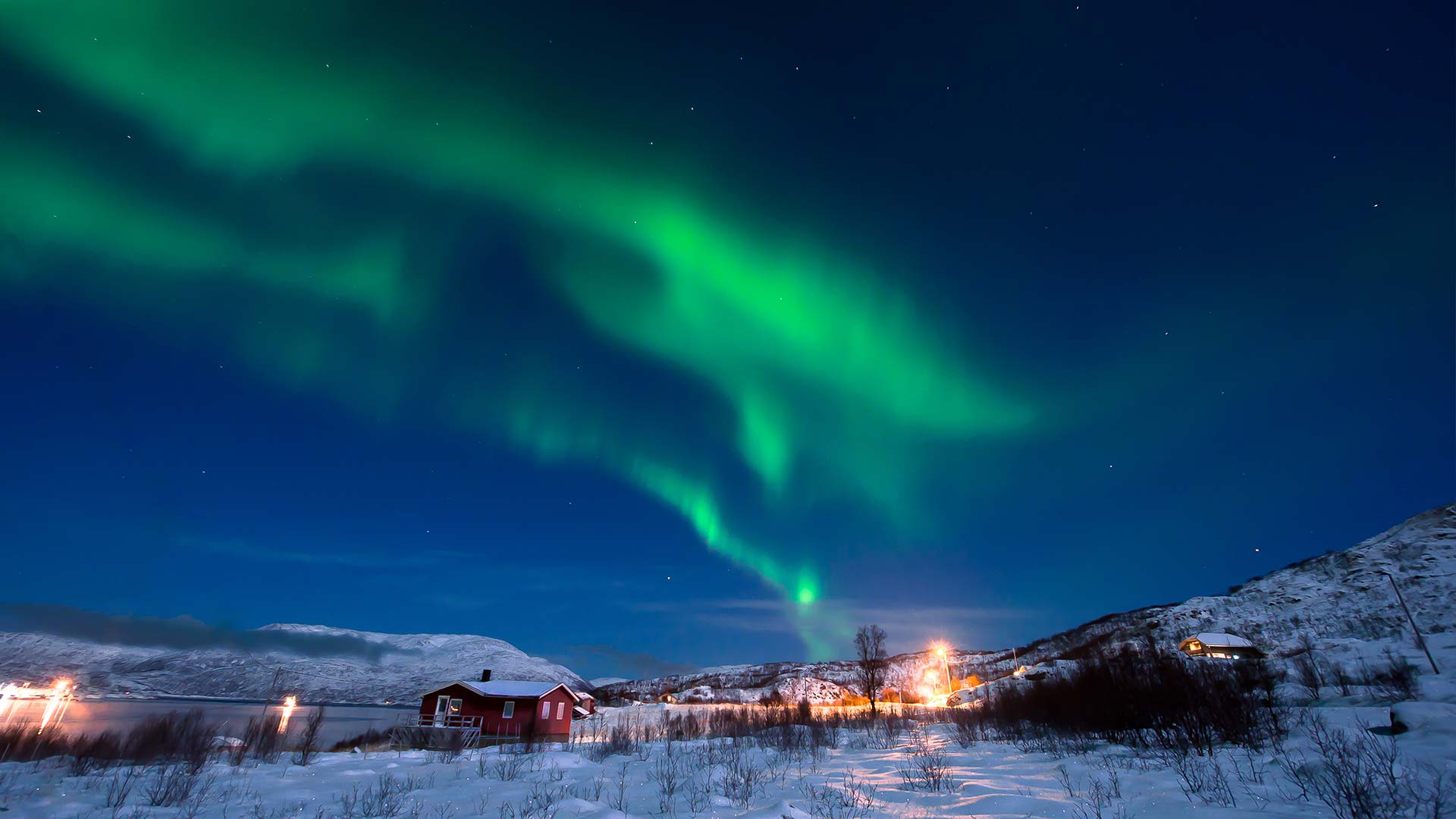 TROMSO
Tromso is the very northernmost part of Norway it's been a departure point for Arctic explorers and hunters. Home to some 50,000 individuals which gives Tromso a lively cultural scene, it's also one of the best places to view the Northern Lights.
POINTS OF INTEREST
Arctic Cathedral
The Arctic Cathedral is a stunning ultra modern piece of architecture built in 1965, symbolising Norwegian cultures and faith.
Polar Museum
The Polar Museum is set inside a restored early 19th century warehouse, detailing the history of Norwegian explorers exciting polar expeditions stories.
Polaria Arctic Center
Visit this Arctic-themed educational aquarium and take a chance to meet bearded seals and take a look around the unique gift shop.
Tromso Museum
See displays on local history and archaeology in Northern Norway's most comprehensive museum.
Cable Car
Cable car up Mount Storsteinen offers dramatic 360 degree panoramic views of Tromso and the surrounding mountains.
Husky Wilderness Camp
Go dog sledding with more than 300 Alaskan huskies to choose from.